Building and helping build modern business in Africa.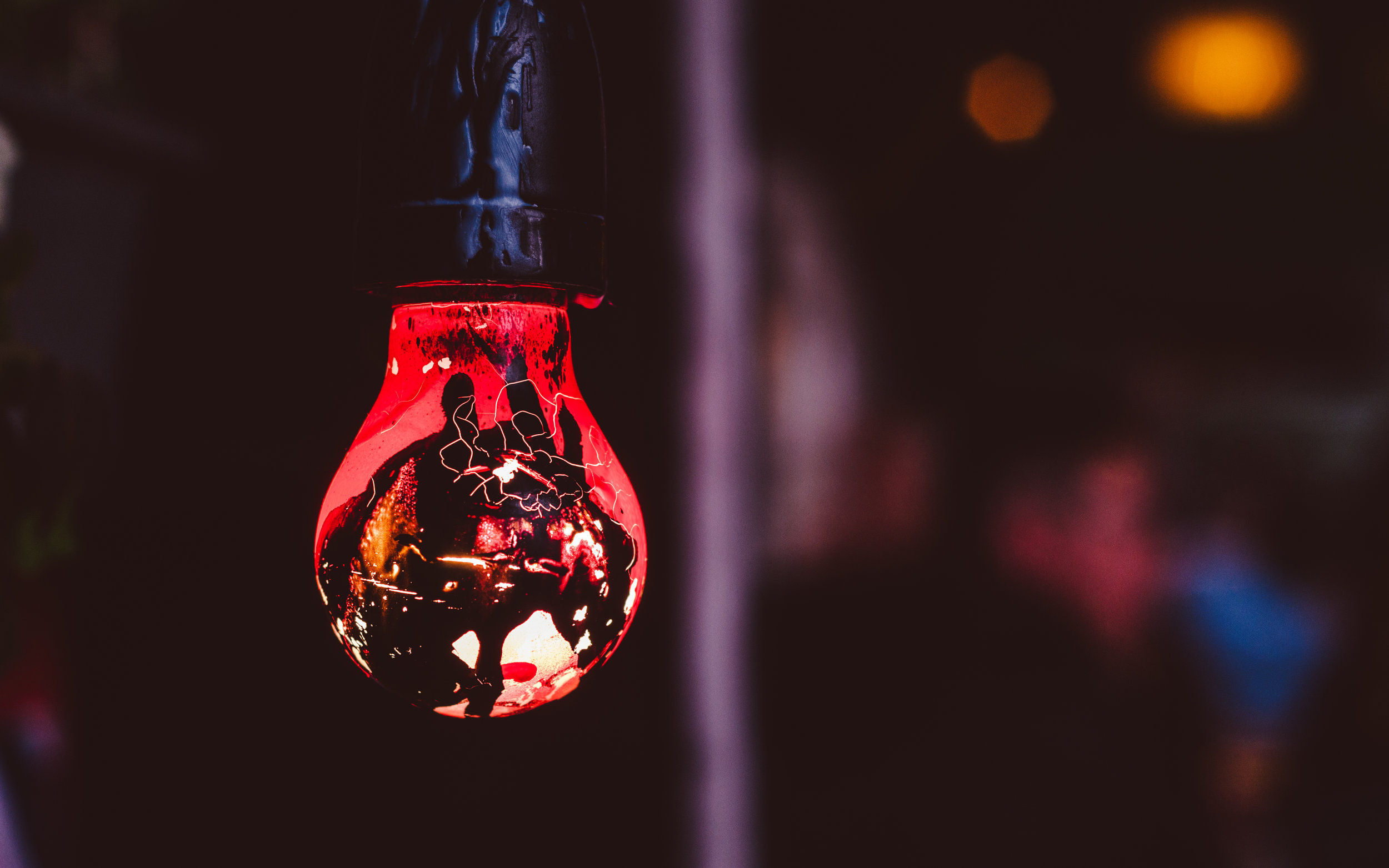 Why Mansa?
The reality and history of Africa are generally overshadowed by its shortfalls being heavily documented. The Mansa name stems from the Empire of Mali and its historistic significance and influence in African civilization.
Today's students.
Tomorrow's leaders.
Not only do we help others build solutions to challenges on the African continent but we firmly believe in building our own solutions.
Annual Report
Dedicated to change.
Please see our Annual Reports for detailed information.